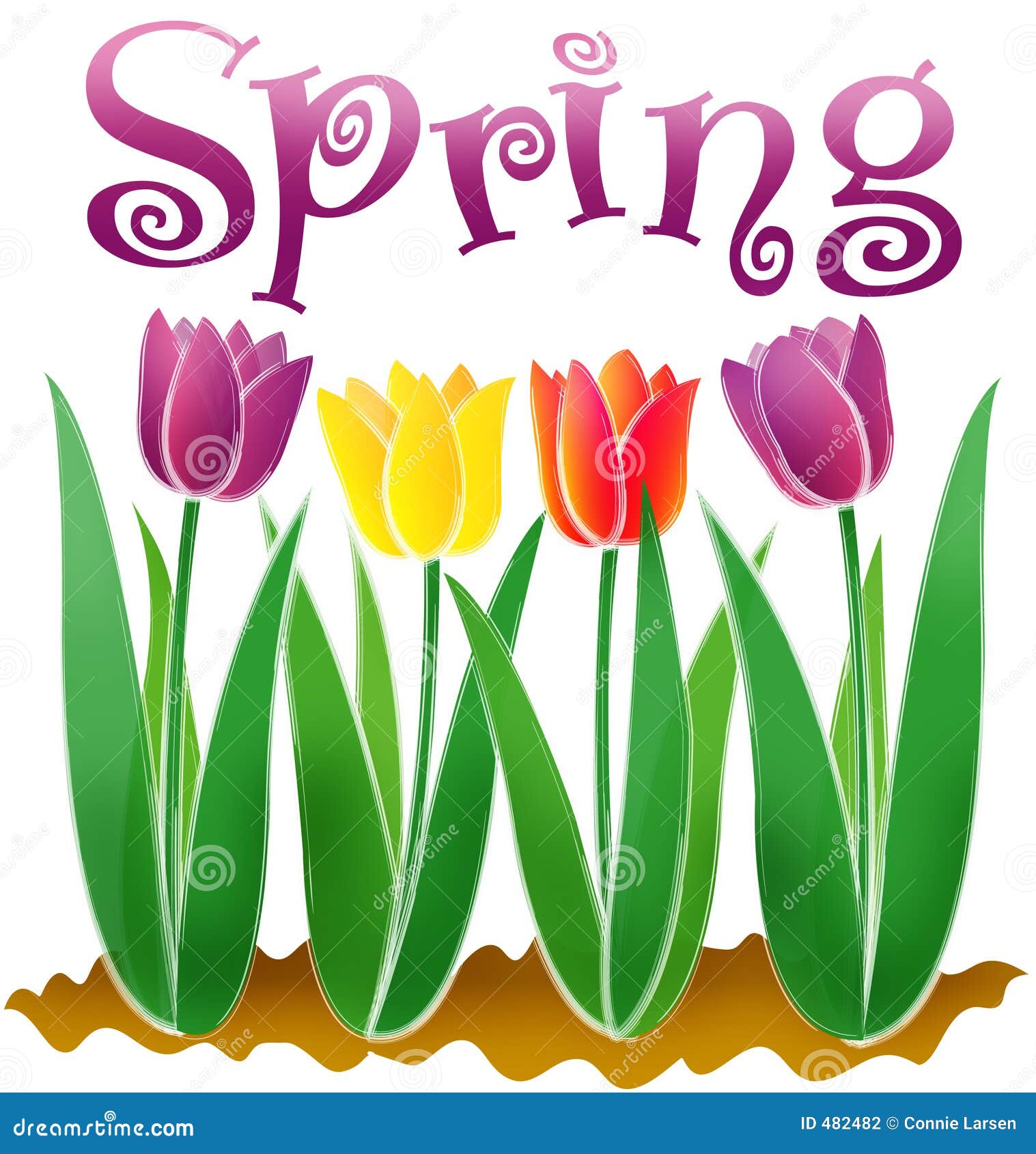 Hope it's okay with everyone if I go ahead and start a new porch. Mikie had an earlier post on the last thread and I had started one, but had to go do some chores...anyway, here we are. I'll get this going, then come back and visit.

I can see that I'm going to have to open another window just so I can go back and try to catch up a bit with everyone, lol!

Mikie, I'm sorry your soup didn't sit well...hope your tummy settles down as the day goes by. I don't even attempt to eat anything that might be remotely spicy, etc....have a pretty bland palate, although I do enjoy some seasonings like salt, pepper, garlic, onion, etc...

Den and I talked to the attorney about how to keep from losing the farm if one or both of us ends up in a nursing home since one has to "spend down" most of their assets before being able to go on any kind of financial assistance. Even if we gave the farm to the girls today, our "time of need" would have to fall beyond the "look back" period that the gov't sets...and attorney said that can be changed at any time. Right now it's 60 months, but could be extended to much longer. Plain and simple...whoever outlives the other will just have to move in with the kids, lol! Congrats on paying off the condo...I'm sure it feels really great!

Kim, those muffin meals sound really good and so handy to have on hand. I've got several recipes stashed away, just haven't tried them yet. I did make something with biscuit dough, meat, cheese, etc...baked in muffin tins and froze any extra. Den used some of them when I was gone to Tennessee, etc. Yep, understanding family members are the best. My DH doesn't do a lot of cooking, housework, etc...but is very laid back when I have to let things go. And he does try to pick up the slack at times, but doesn't always know what to do (my fault? LOL! I should have "trained" him better, true?)

Sun, it's so nice that little Skylar gets to go on play dates at the ranch....must help a little to burn off some of her extra energy. Amy posted on facebook last night that Blu had gotten out and went on a running spree through the neighborhood...I can just picture it...the girls were chasing him between houses, etc. until he got tuckered out and they could catch him. They have a dog park to take him and Nala to, but he must have wanted a little extra exercise, lol! I hope this new chemo takes care of all your problems and has few to no side effects.

Spring, I can't even imagine the fear you all must live with about having another EQ. Any little (or not so little) tremor...would send me running. Our biggest concern would be tornadoes, some of our neighbors live in low-lying areas and have to always wonder about flooding...I guess no place is "perfect", true? I pray you don't have anything even close to what you all went through before.

Rock, awww, bless that Gordon! Tacos are one of my "comfort foods"...Den likes soft shell, but I prefer the crunch. I get the loaded (Supreme) ones...some of the grands only want meat, or maybe meat and cheese, lol!

Barry, spring in the valley...sounds beautiful! Hope Monty is still doing well. We can't catch our toms to do anything about them...but they travel all the time (more interesting and exciting to visit the Amish neighbors, especially the ones with milk cows who leave a pan full for the cats, lol!)

Granni, glad you had a nice Easter with family. And that the housing situation is getting taken care of. How nice that the elderly lady has places to go and can sing her way around


Star and Duckie...I've been thinking of you guys. Hope I haven't missed any recent posts and that you are both hanging in there the best you can.

I don't know if I've missed anyone or not...trying to get back in the groove, but so many things to remember to take care of. Finishing up my dad's "estate", such as it is. He and Mom left everything to me, except for a few little things to my brothers...and a couple things each to the girls, and Keira. (Keira was the only great-grandchild when they had their wills prepared and they left her the little step-stool she liked to sit on when visiting them...)

I'm finally going to do a thorough "sort and declutter" of the things in their mobile home...much will probably be donated or disposed of...but there are things that family members gave them and I will see if they want them returned. I'm thinking to just have stuff sitting out on tables in Den's shop when we have our get-together on Father's Day....let everyone go through and take what they want...then donate the rest to charity. I've already incorporated anything I can use in with my own household, and the pictures, Bibles, etc., etc. have been in a safe place in my house ever since my parents moved to the nursing home.

Just things that many of us have to "get through"...thankful I don't have to argue with anyone about anything...makes me want to get my "list" completed (funeral plans, what I want to go to who...we have the big stuff taken care of, but there's the little things that the girls and grands have specified that can just be put on a written list and added to at any time.)

Anyway, I'd better get busy. It's foggy and damp outside, so I'll be using the clothes dryer today. Take care, everyone!
Last edited: